Let us inspire you
Premium Skincare for Therapists

Our organic handcrafted products are formulated for professional treatments. If you are a therapist you can purchase them wholesale, so when your clients love the products + gua sha, you can sell them retail, offering you an extra income by sharing something you believe in...and clients get the benefits at home.

Lift the Face & Spirit

Use our professional Zone Face Lift multi-award winning Skincare + Gua Sha at home. Each product has a different magical ingredient to activate the spirit increasing the benefits inside and out to lift the face and spirit.

Self-Care Tutorials

Follow us on Instagram and TikTok @zonefacelift for regular self-care techniques using our skincare & tools.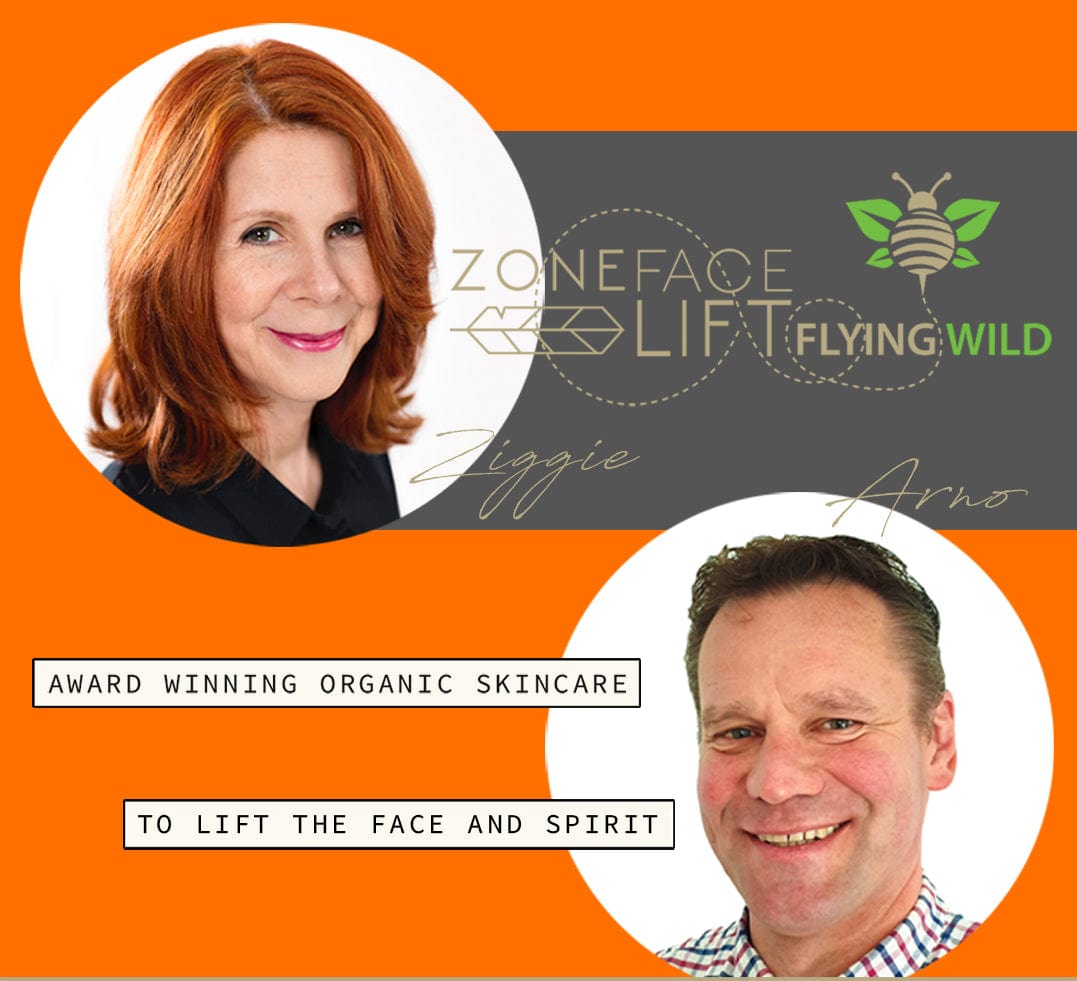 "We set out to create products that harnessed the magical properties of sacred plants to renew the skin. Inspired by Native American shamans and healers in New Mexico, we saw the power of plants to heal the spirit and it has been a dream to apply this power to nourish the skin and beautify the face. Each ingredient is anointed with an intention of love just for you which we believe is one of the magic ingredients."
- Ziggie & Arno